Happy Eid al-Fitr to the Muslim community!
Eid al-Fitr is Arabic phrase meaning 'Festival of Breaking the Fast', it's a celebratory time following Ramadan that is spent with friends, family and the local community.
It is forbidden to fast on the first day of Eid al-Fitr and it is traditionally celebrated with lots of great food, gift-giving and spending time with loved ones.
Here's a delicious traditional Eid cookies recipe that everyone will love! They are quite similar to a shortbread and are delicious 😁
Supa Mama® baking paper
2 cups cake flour
2 Tbsp icing sugar, plus extra for coating
1 Tbsp toasted sesame seeds (optional)
½  tsp baking powder
Pinch of salt
¼ tsp vanilla extract
150g ghee or clarified butter, at room temperature
40 ml milk, at room temperature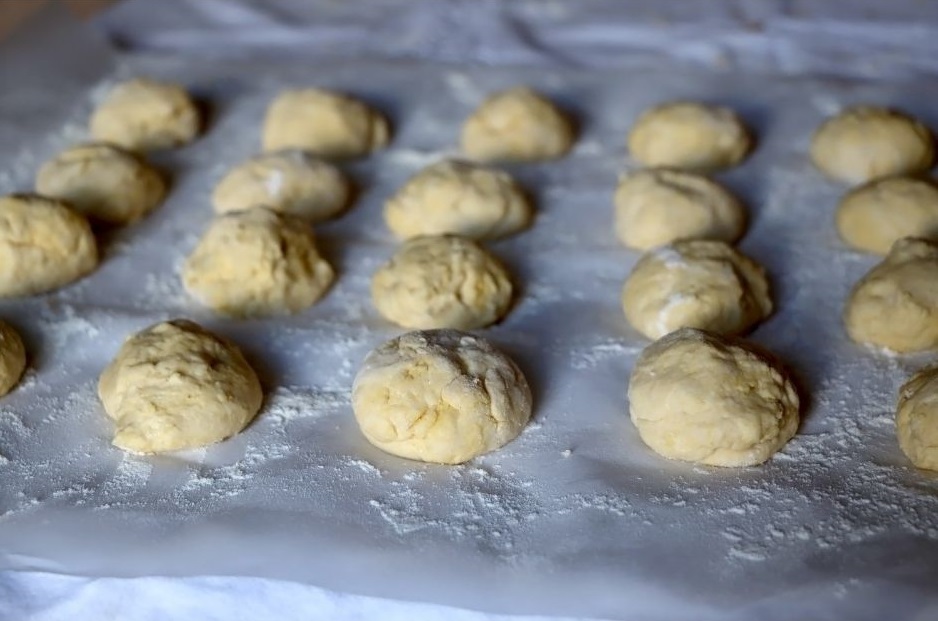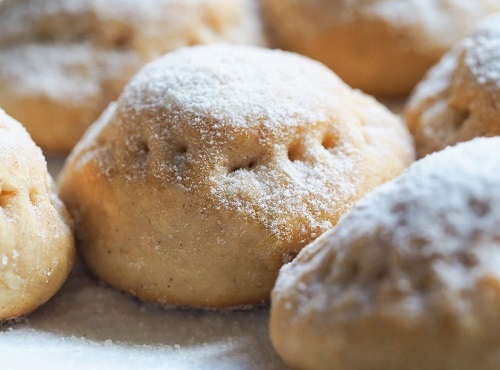 Preheat the oven to 160°C and line a baking tray with Supa Mama® baking paper.
In a large bowl mix together the flour, powdered sugar, sesame seeds (if using), baking powder, salt and vanilla essence until well combined. You can use a stand mixer fitted with a paddle attachment or an electric hand mixer.
Add the ghee (or clarified butter) and mix on medium to low speed until well blended and the dry ingredients are evenly coated, about 1 to 2 minutes.
With the mixer running on low speed, gradually add in the milk and mix until a dough comes together, do not over mix. Gently press on the dough, it shouldn't crack, if it does knead for a few more seconds.
Roll even sized dough pieces into balls and place on your lined baking tray. 
You can give the top of your kahk a design. Make a cross hatch design using the a fork, or simply press down with your hand and leave plain.
Bake until blonde on top and the bottom becomes a light golden brown colour, about 18 to 22 minutes.
Cool for a few minutes on the baking sheet, then transfer to a wire rack. Once completely cool, use a sieve and dust the kahk generously with icing sugar.
Storage Tips:
Kahk will keep well at room temperature for weeks and weeks.
Cool completely before dusting with powdered sugar, otherwise the sugar will melt on the kahk and make a wet surface.
Want to know more about how Supa Mama® #MakesItBetter? Read more about how you become an agent of change with every purchase.