The SUPA MAMA® brand is defined by the ethos that it is our responsibility to give back to the greater community. We address issues of unemployment, quality of life, skills shortages and the social inequalities of the past. We work towards enabling sustainable livelihoods. We have created empowerment programmes that transform the lives of previously disadvantaged women through skills development. We are committed to working with women-owned smmes. We aim to invest in the dignity of South African women.
SUPA MAMA® Women In Recycling.
How You can make A Difference.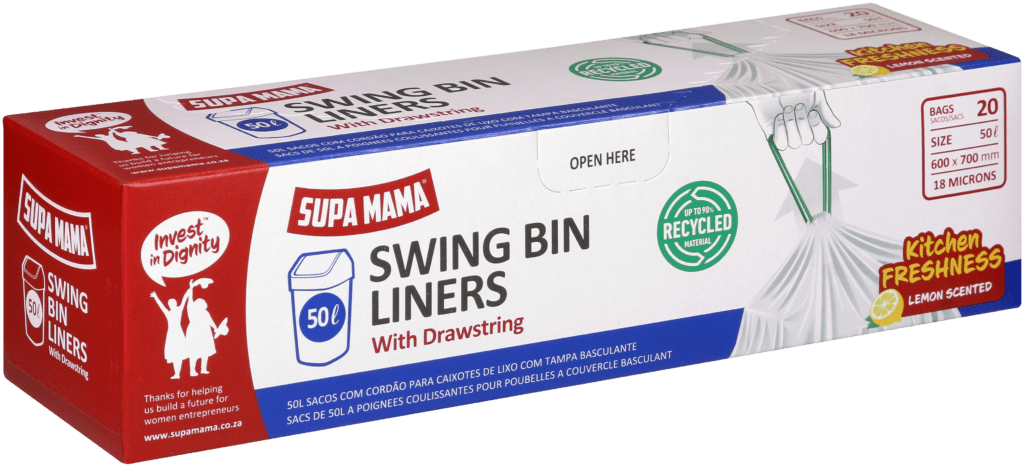 Every time you buy a SUPA MAMA® product, you are paying it forward and Investing in Dignity by creating social change with communities.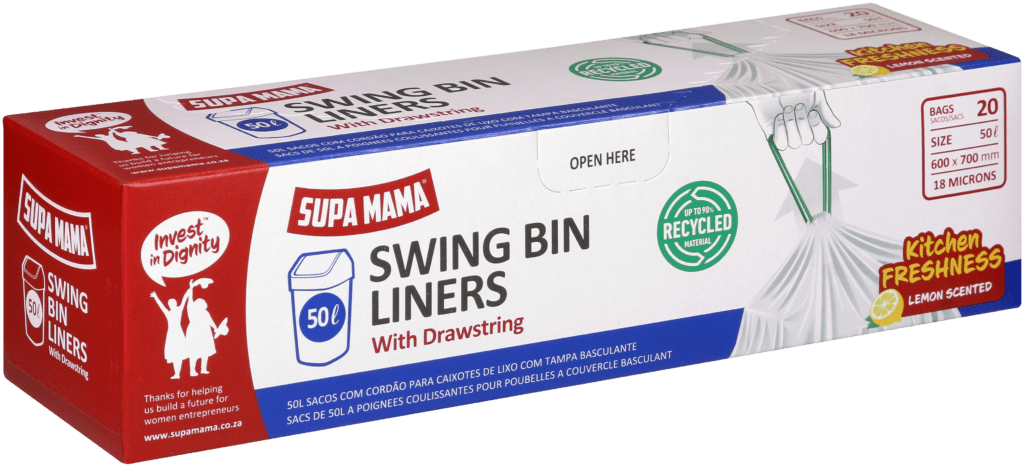 We donate a portion of the retail price from each product to SUPA MAMA® Women in recycling. In this way, you are directly helping to upskill and create work opportunities for women from under-resourced areas.
When Purchasing a SUPA MAMA® Product, You Help To: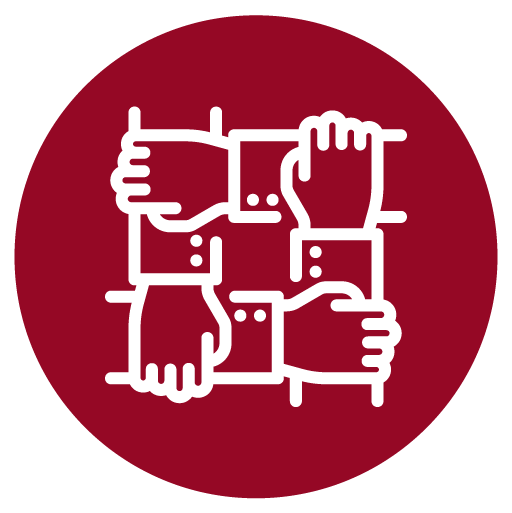 Build women-owned
micro-enterprises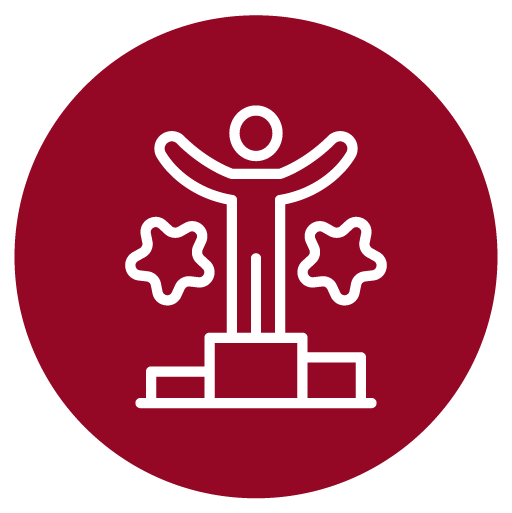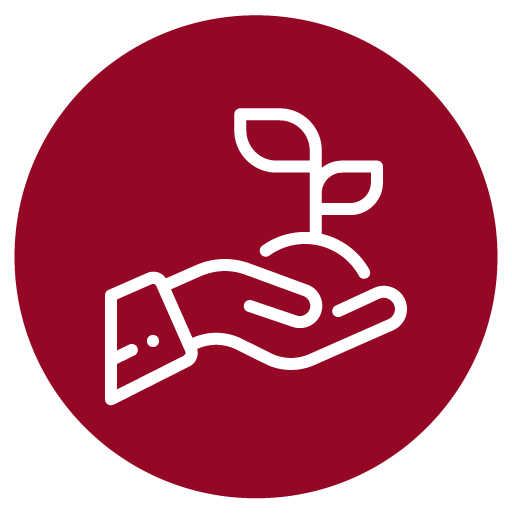 Change lives for
the better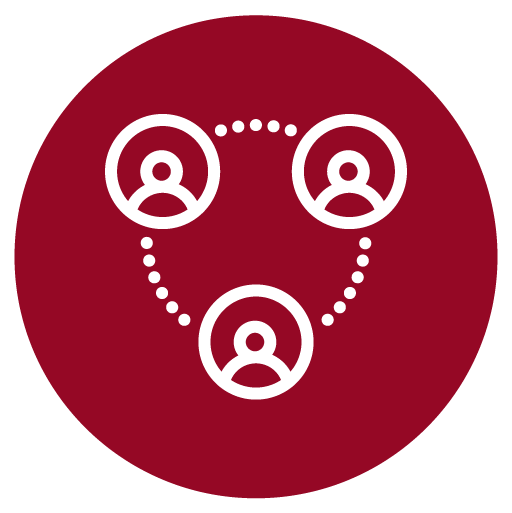 Become an agent for meaningful social change
SUPA MAMA®'s vision is to empower every home to live healthier, happier lives while caring for the planet. We want to enhance people's quality of life by giving them access to the skills and tools they need to create decent jobs for themselves.